Sweet Sue, Just You was composed in 1928 by Victor Young with lyrics by Will J. Harris. The song quickly became a standard and has been recorded by a number of artists over the years. The Mills Brothers had a hit with their recording of Sweet Sue in 1932.
I first learned Sweet Sue from my friend Monte while I was living in Denver. He worked out this thumb picking arrangement that I adapted. I love vocal harmony, and so I wanted the vocals to be reminiscent of the Mills Brothers. I hope I at least came close!
Use the Buy Now button to download the digital track.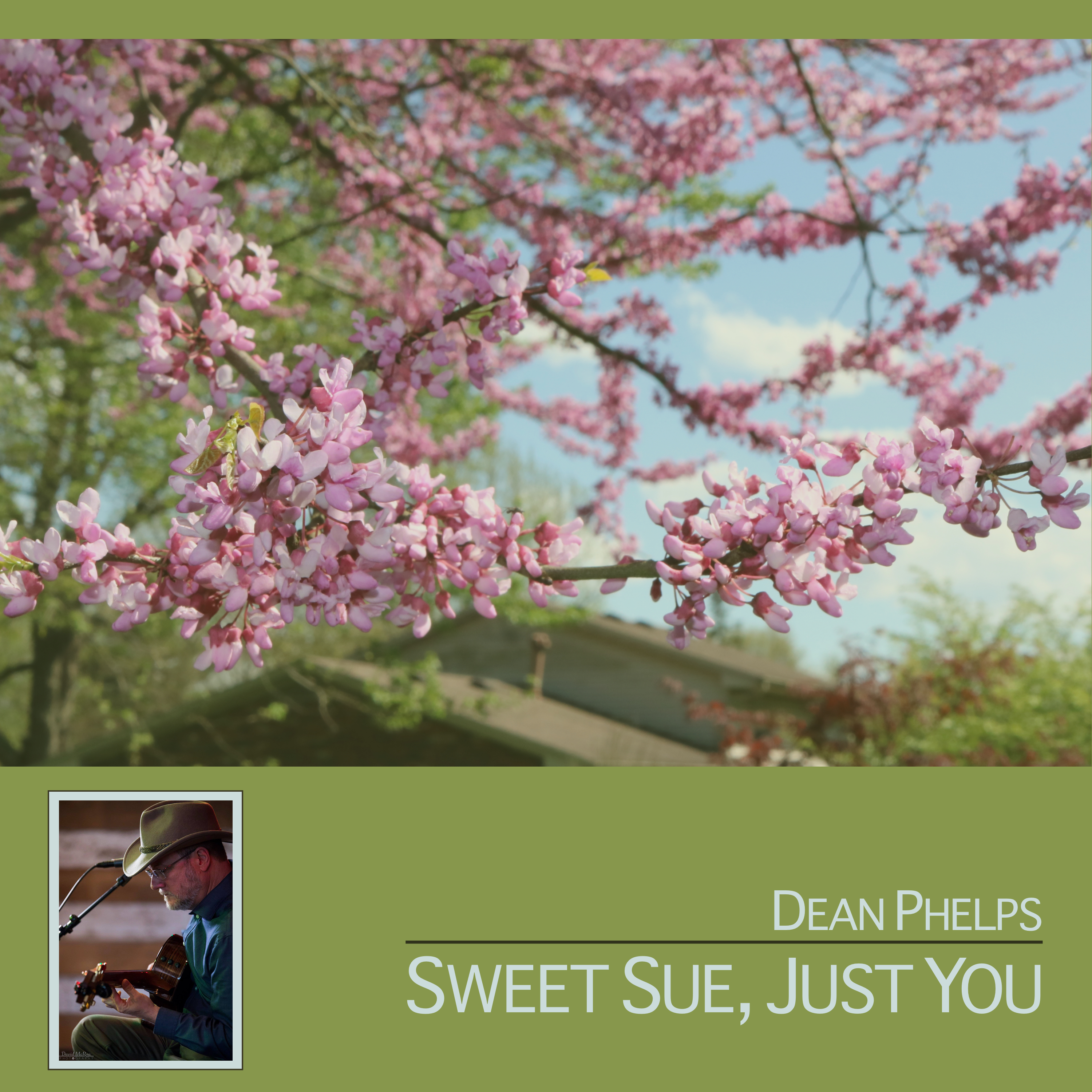 Listen