Part blues and part old school country, seasoned with a pinch of gospel, Kentucky-born guitarist Dean Phelps combines the rhythmic beat of thumbpick guitar with a soulful vocal style. He stirs his guitar and voice into a repertoire of songs from the late 19th and early 20th centuries, creating a style that is reminiscent of performers like Merle Travis and Doc Watson with a hint of Leon Redbone.
---
Latest Release
Till I'm Too Old to Die Young is a tribute to the friends we've loved and lost.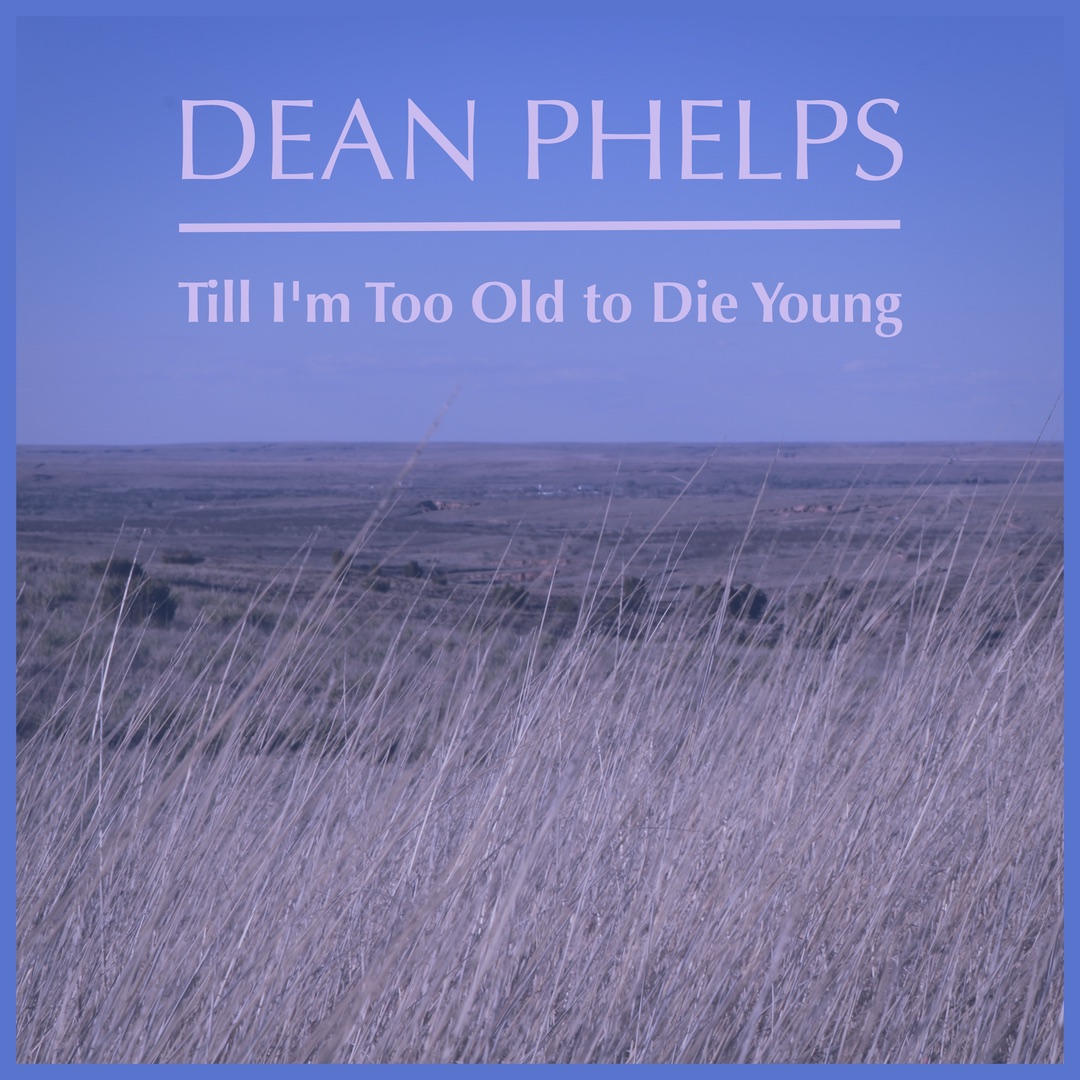 ---
It was a kind of grace note, undeserved.
Sunday Morning Hymns
When the COVID-19 pandemic moved worship out of sanctuaries, I drew on some of my favorite hymns and gospel songs, sharing a video performance of a hymn each Sunday morning. Even as we begin to gather in person again, I am continuing to offer hymns, hoping they will bring comfort and peace. Watch and listen to Sunday Morning Hymns.