Part blues and part old school country, seasoned with a pinch of gospel, Kentucky-born guitarist Dean Phelps combines the rhythmic beat of thumbpick guitar with a soulful vocal style. He stirs his guitar and voice into a repertoire of songs from the late 19th and early 20th centuries, creating a style that is reminiscent of performers like Merle Travis and Doc Watson with a hint of Leon Redbone.
Featured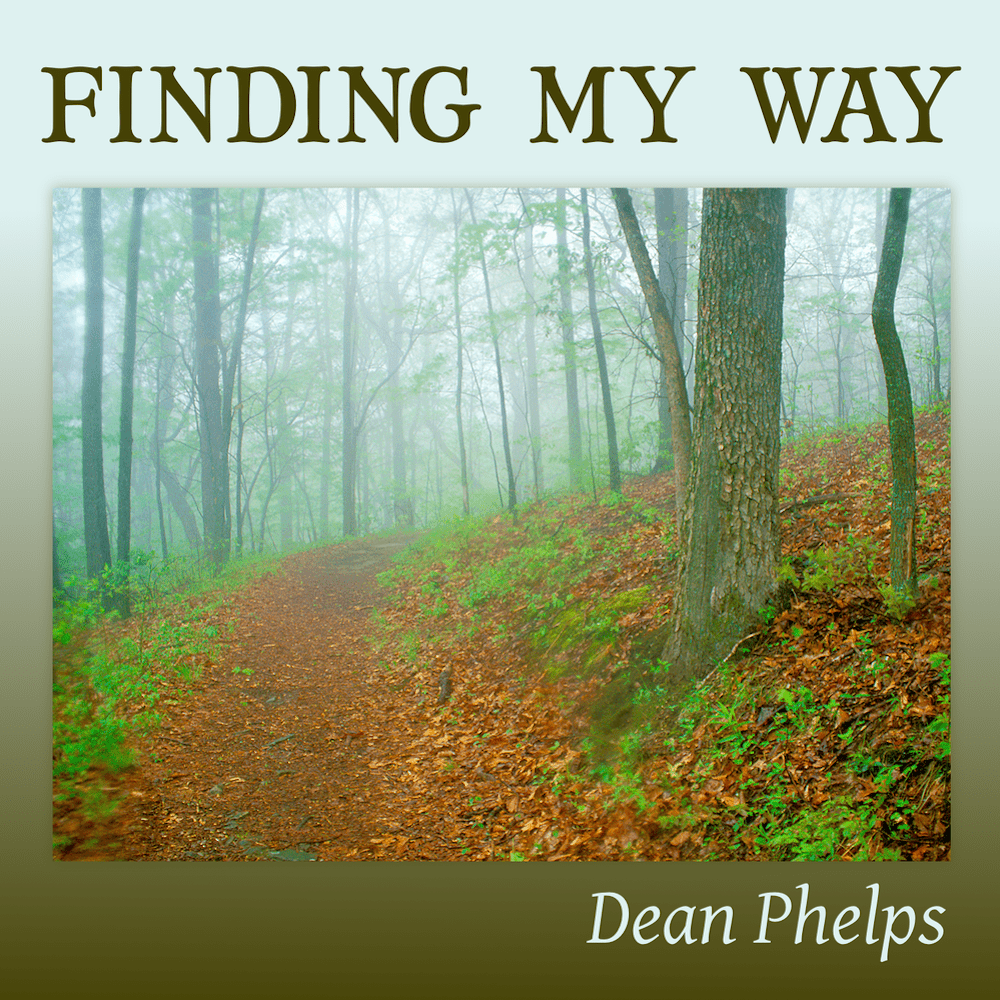 Finding My Way contains 15 tracks of the most popular songs from Dean's live performances. Among the selections are The Heart of a Hobo, written by Kurt Fortmeyer and Billy Phillips (Kurt was one of the writers of My Dog Jesus), and Johnson Street Rag, an original instrumental.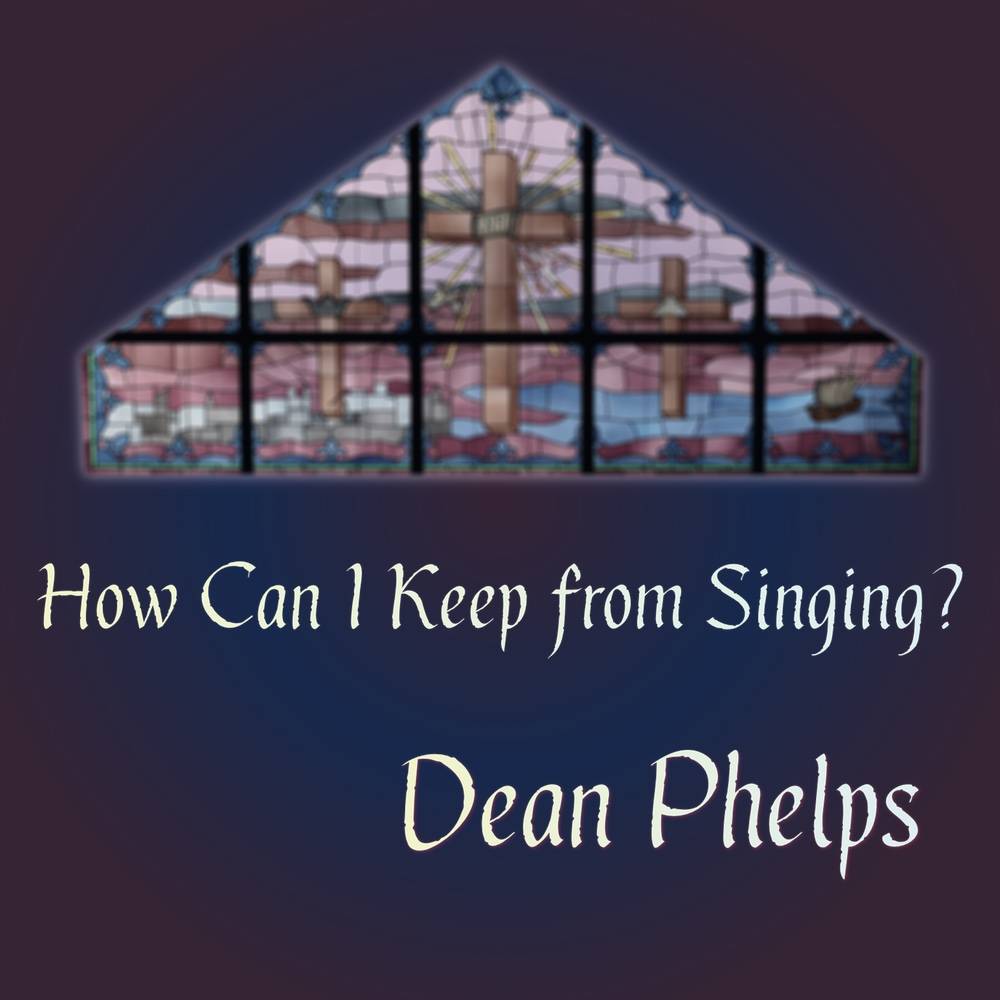 When the COVID-19 pandemic moved worship out of traditional sacred spaces, Dean began recording and sharing a hymn video each week. The videos included the hymn text as an encouragement for folks to sing along. How Can I Keep from Singing offer a selection of 14 remastered hymns from that video collection.
---
I Heard It Somewhere
Dean is one of the nicest, friendliest guys I know, and [he] plays like cool water on a warm summer day.
---