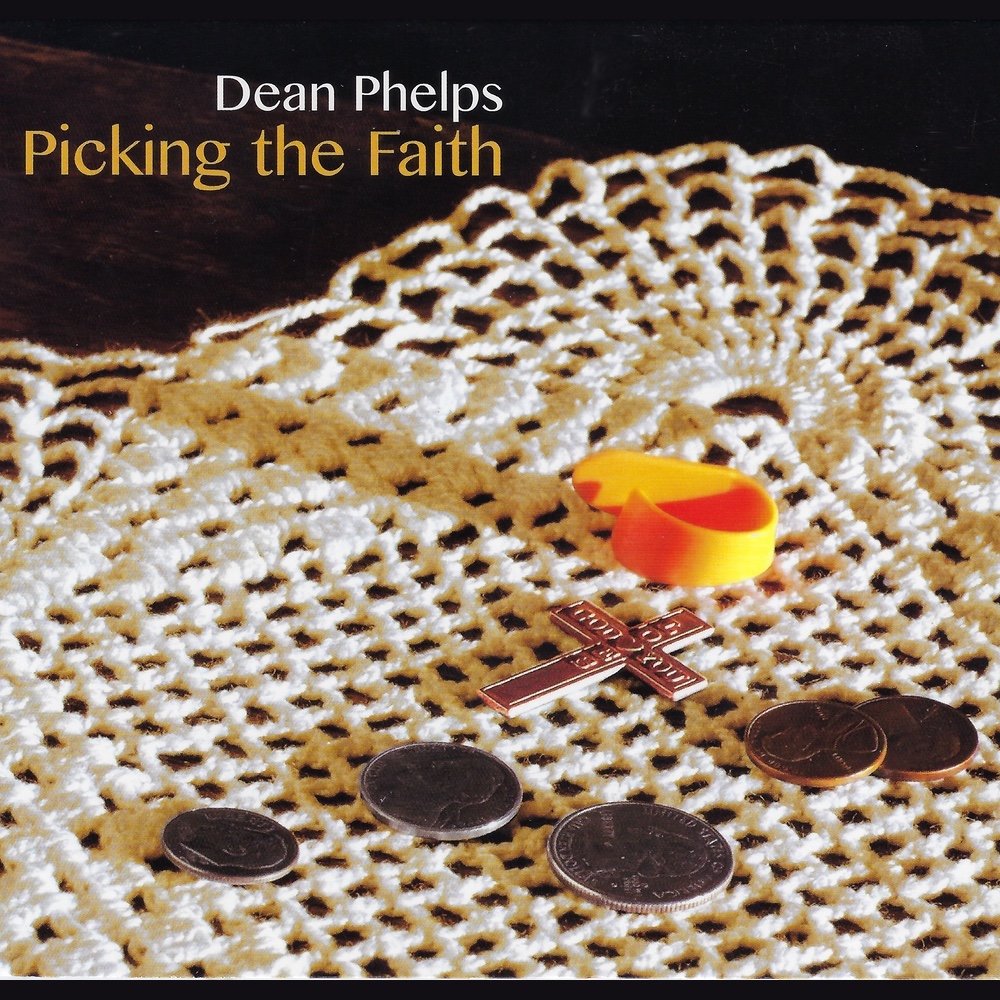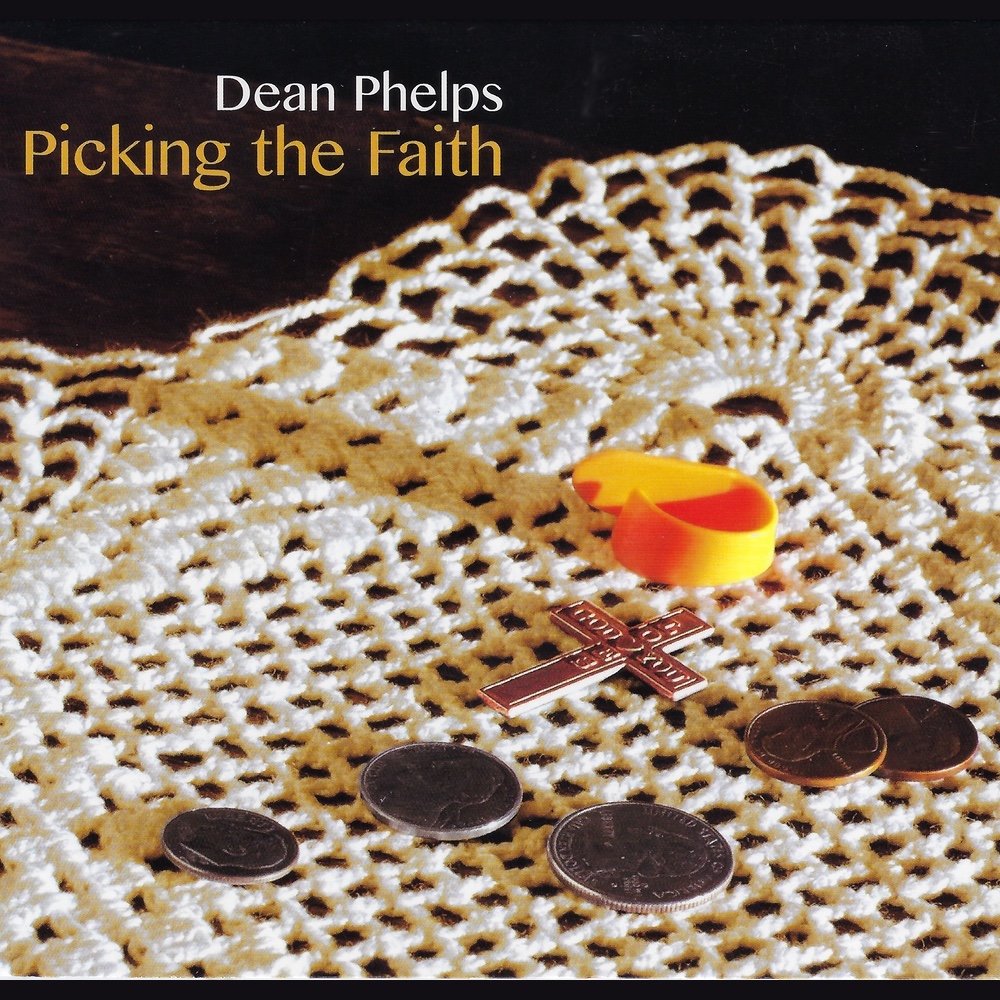 A one-time price of
$10.00
will be added to your order.
Fourteen tracks of hymns and gospel music make up Picking the Faith. Several stellar acoustic musicians appear with Dean on this album. Scott Nelson of Flatland Harmony Experiment plays bass, and Holly Garrett of Patchwork adds fiddle. Nelson and Garrett also contribute harmony vocals. The Champions' Marty Price gives a couple of dobro performances that are downright tasty. Boyd Thaxton of Circle City Bluegrass brings the mandolin to several tracks. Ted Yoder lends his unique dulcimer flair to two tracks, and Jim Eads sets the pace on drums.
What a wonderful treat. This album takes me home to my father's Macedonia Christian Church in Okeana, Ohio, and lets me relive the "good ole songs". Each hymn is a memory beautifully sung and played. Just try to listen and not tap your foot on most of them. On the rest, just sit back and enjoy.
Track List
I Am a Pilgrim
The Old Ship of Zion
Play On, Pauline
Just a Closer Walk with Thee
Preacher Lane
Just a Little Talk with Jesus
Wayfaring Stranger
I Surrender All / Never Alone
When We All Get to Heaven
The Gospel
He Keeps Me Singing
The Ninety and Nine
What a Friend We Have in Jesus
Benediction (Softly and Tenderly)