How Can I Keep from Singing (CD)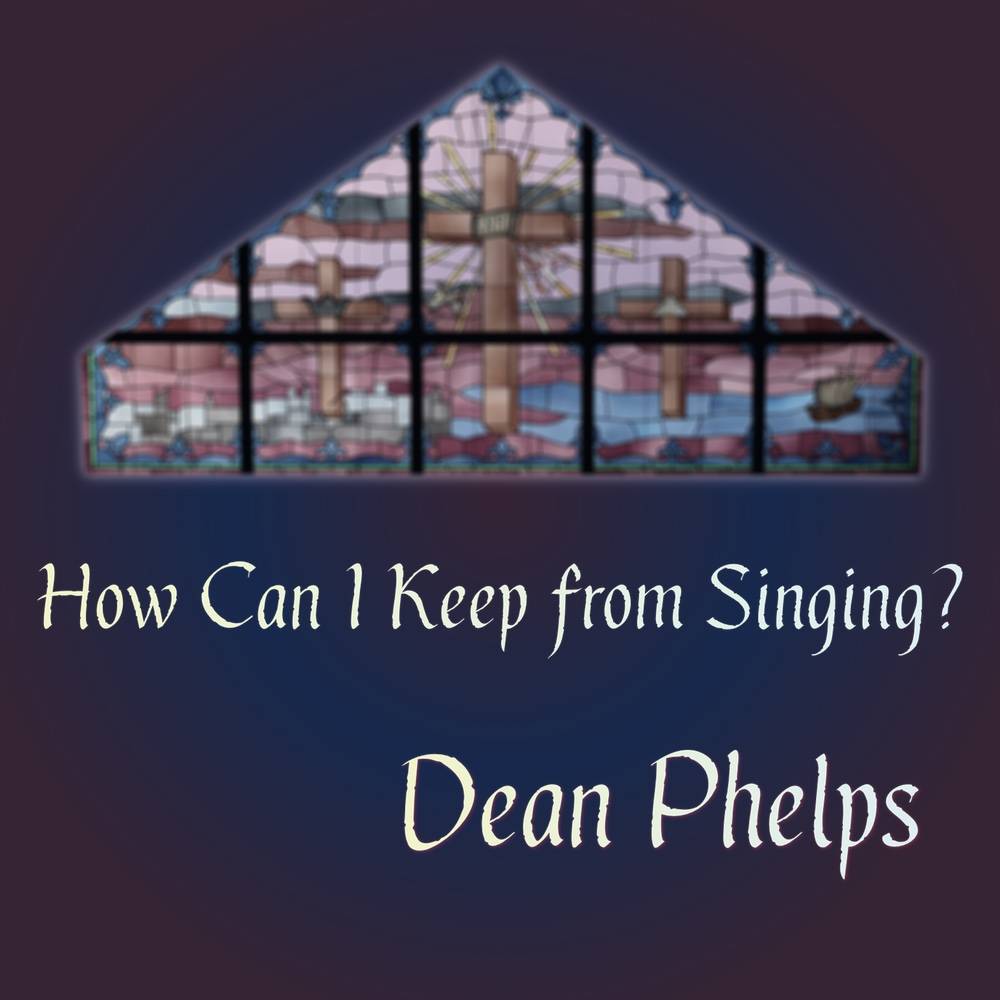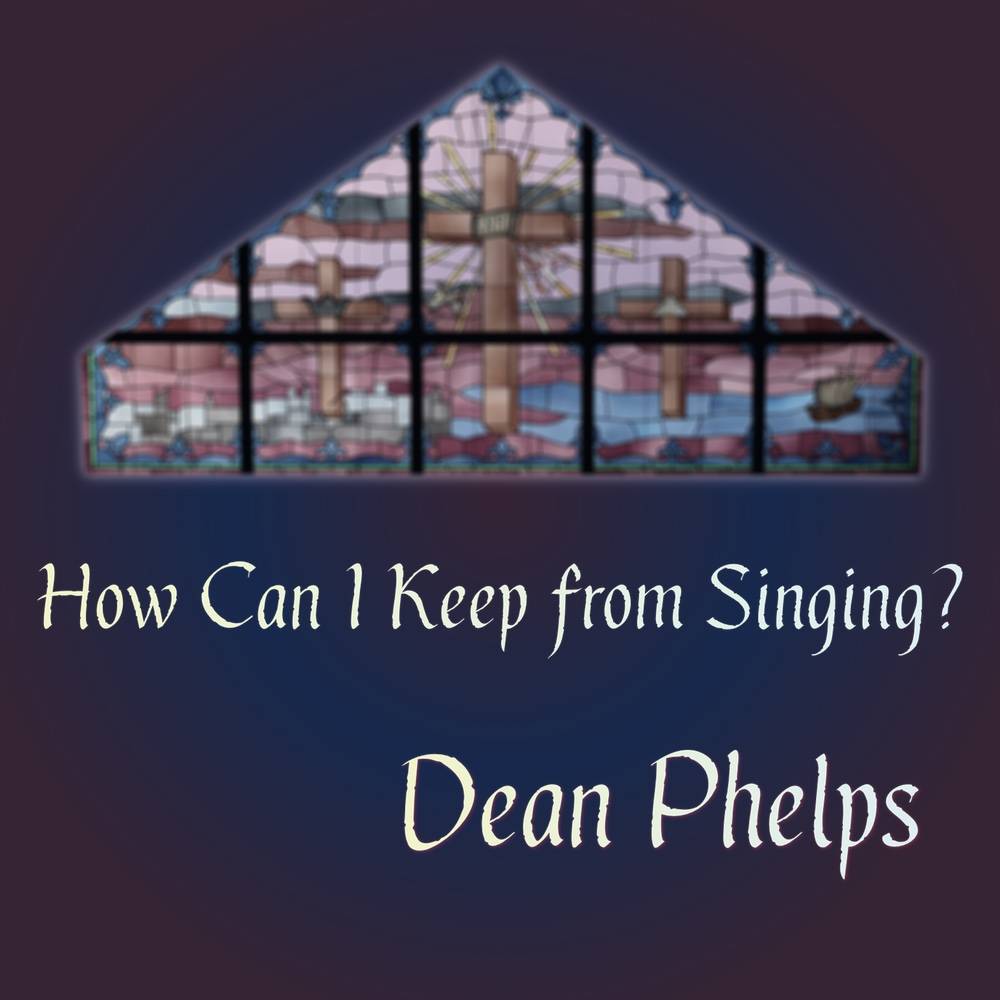 A one-time price of
$10.00
will be added to your order.
When the COVID-19 pandemic moved worship out of traditional sacred spaces, Dean recorded and shared a video of Guide Me, O Thou Great Jehovah. He included the text as an encouragement for folks to sing along. The following week, he shared another video. Each week brought a new hymn recording, and now two years later the collection contains more than 100 hymns.
How Can I Keep from Singing marks more than two years of hymn videos with a selection of 14 remastered hymns from the Sunday Morning Hymns video collection.
Track List
Christians, We Have Met to Worship
How Can I Keep from Singing
I Must Tell Jesus
Leaning on the Everlasting Arms
The Old Rugged Cross
Brighten the Corner Where You Are
Rock of Ages, Cleft for Me
We Will Understand It Better By and By
Abide With Me
A Mighty Fortress Is Our God
Jesus, the Very Thought of Thee
When You Do This, Remember Me
Now the Day Is Over
Just As I Am