Combining award winning guitar skills with a soulful vocal style,
for heart-friendly songs to a toe-tapping beat
Meet Dean Phelps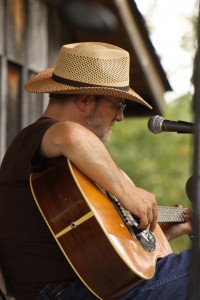 Although I am originally from Kentucky, these days Lakewood, Colorado, is home. Along the way, the path has led through Georgia, North Carolina, Indiana, and Oklahoma.
All along the way, though, music has gone with us. I have been singing, playing guitar, and performing for almost 40 years, earning local and national recognition that includes a first place championship in the thumbpicking guitar contest at Mountain View, Ark., in 2012. I was also named thumbpick guitar champion at the Indiana Picking and Fiddling Championship in 2010.
Albums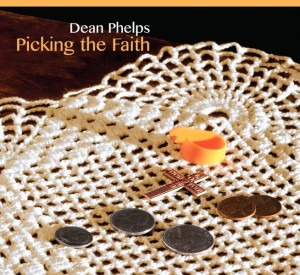 Four full-length albums are available as physical CDs and digital downloads at CD Baby, iTunes and other online stores.