Nobody Knows You When You're Down and Out was written by Jimmy Cox in 1923. Bessie Smith made the earliest recording of the song, which became a blues standard, in 1929. Written during the post World War I affluence, the song laments the fleeting nature of material wealth.
Eric Clapton patterned his version of the song after the finger style blues of Big Bill Broonzy. I'm no Eric Clapton or Big Bill, but was fun to work out my own thumb picking arrangement of this song.
You can use the Buy Now button to download the digital track.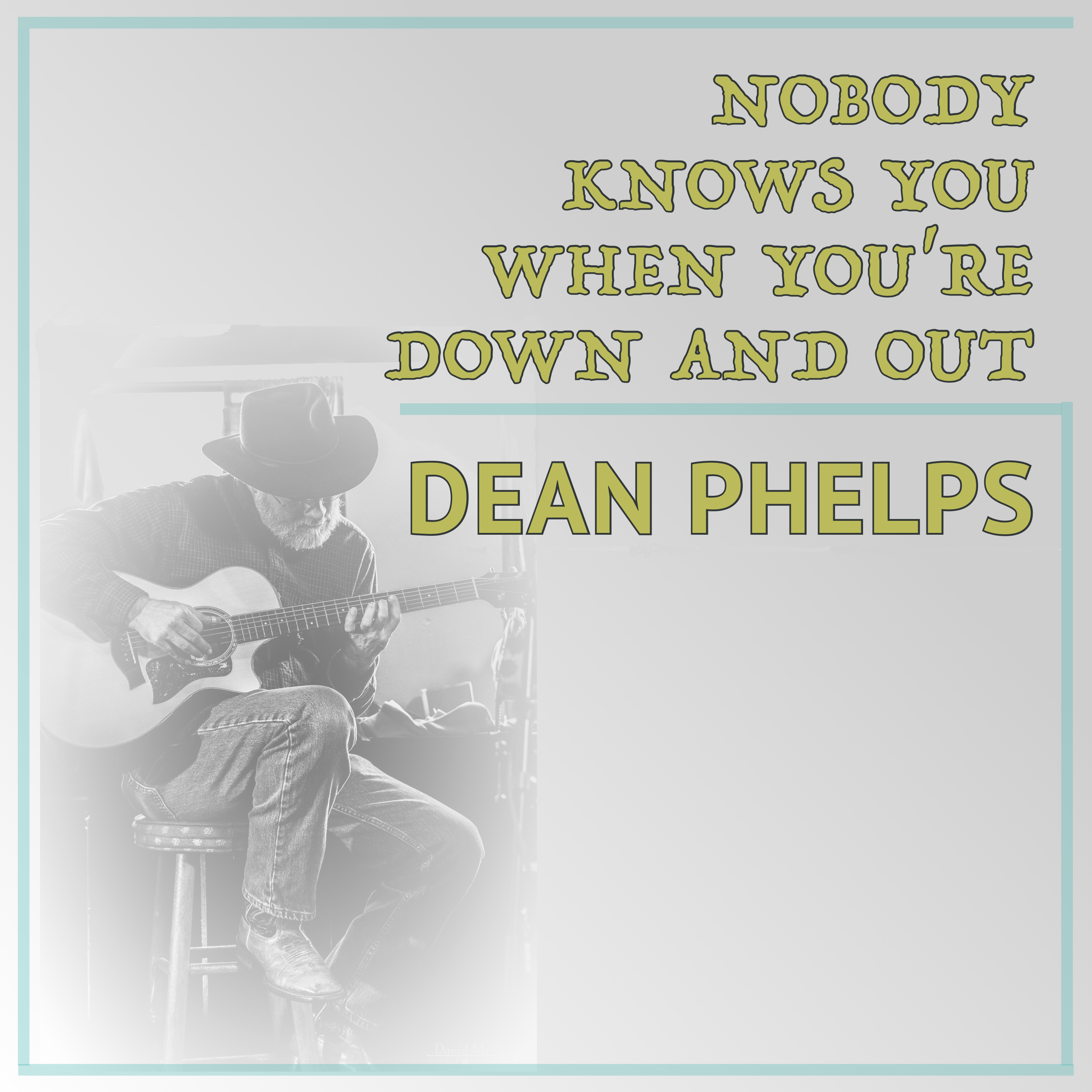 Listen